We have Mr. Confident-Boss already preparing for the Valencia Open coming up around the corner. In fact he's the new director of it. I know he'll give it his heart and soul making this tournament function smoothly.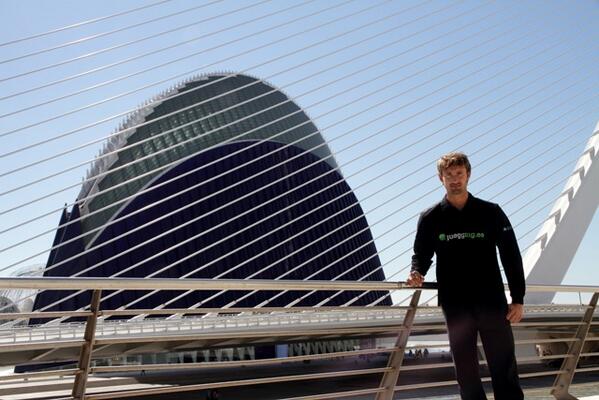 Rafa is into the quarterfinals beating Philipp Kohlschreiber 6-4, 7-6.
I couldn't upload
this pic
for some reason, but I wanted to share it. It's off Fernando Verdasco's Instagram from their practice session. I liked it because they have such calm and relaxed looks. (I know that sounds a bit corny!) Maybe it's also a coincidence they play each other tomorrow. Good luck Fer!
As I'm writing this Nico playing Zeballos right now and is up a break in the first set. I guess I'll find out tomorrow to see how he held up.
I'll k.i.t.! Hope all is with you guys… 🙂